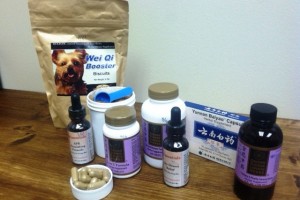 Traditional Chinese Veterinary Medicine (TCVM) is based on the theories of Yin/Yang, the Five Element Theory, the Eight Principles and Zang-Fu Philosophy.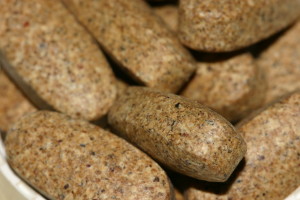 At Riversong, we combine acupuncture with safe, powerful Chinese herbs and nutritional therapy for maximum results. TCVM is often used for conditions that have not responded to conventional treatments. Herbal medications are available in a variety of forms: liquid, powder, capsules, tablets, as well as biscuits.
To learn more, visit the Chi Institute.