Thank you for giving us the opportunity to care for your pet. At Riversong, our focus is to "treat your pet well" by providing information about prevention and treatment options to help you make the best choices for your pet and your family.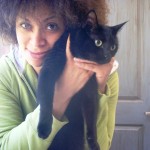 "What do I need to bring to my pet's first visit?"
A completed welcome questionnaire. 
Any medications, supplements, vitamins, or herbs that your pet takes including flea and heartworm prevention
Previous medical records
The name of the food your pet currently eats
A fresh stool sample (if your pet is very young or if your pet is having loose stools)
Any questions you have about your pet's health
"Where can I find general information about Riversong?"
Click here for information about Riversong, our veterinarians, and general clinic policies.
"Where can I find local resources for grooming, boarding, or training?"
Click here for information about local groomers, petsitters, kennels, and other pet services.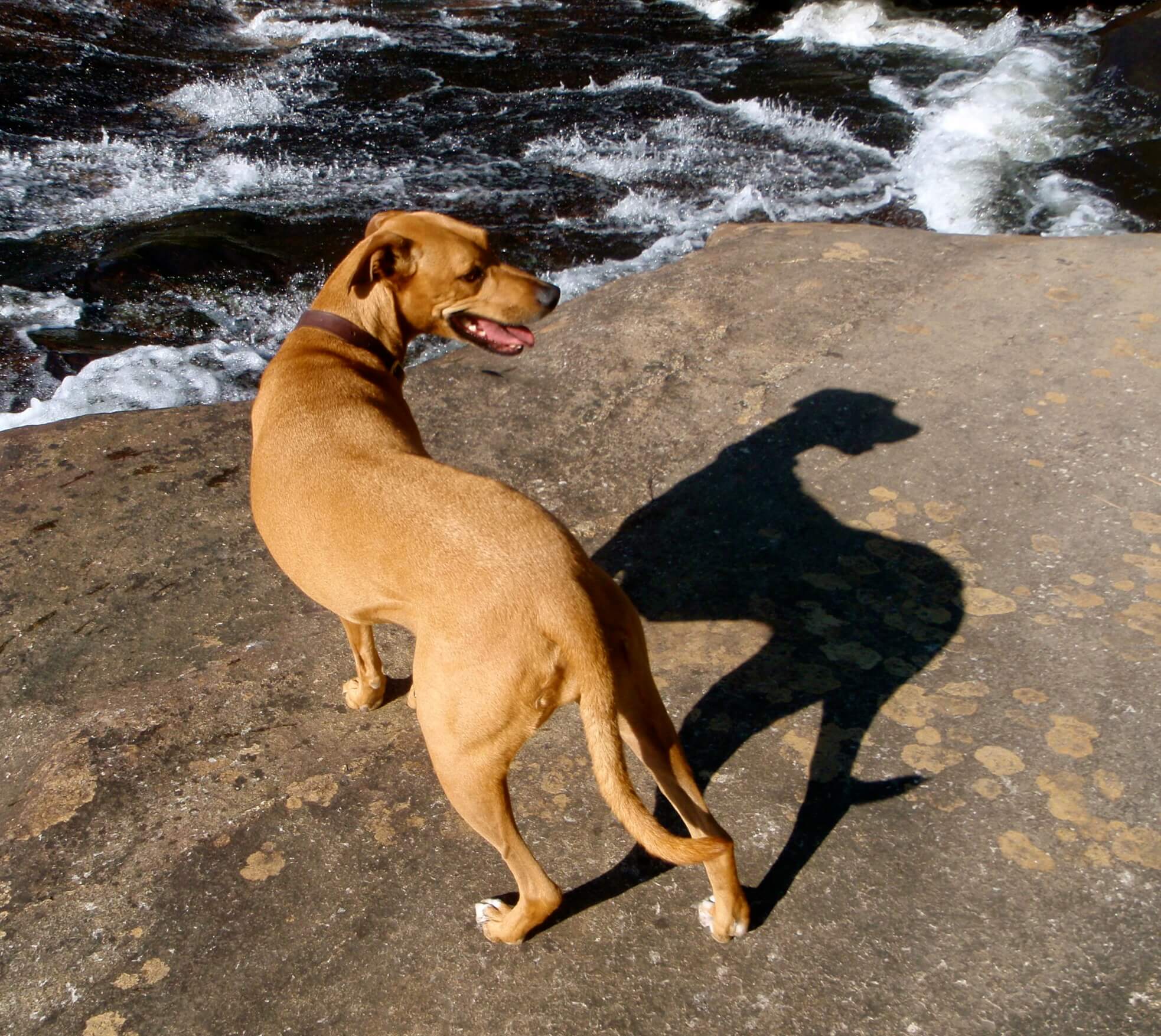 "What will it cost to have my pet seen at Riversong?"
This is a very important question and our policy is to provide options so that you can make choices that are best for your pet's needs as well as your budget and schedule. We do our best to explain any fees ahead of time so that you can make an informed decision for your pet's health. Exams start at $53 and typically last between 30-45 minutes. We are happy to quote prices over the phone for routine wellness items, however these are ballpark estimates of what your pet may need. If your pet is experiencing symptoms of something that could be a result of multiple causes, such as a cough or itchy skin, we will be able to better estimate the cost of treatment options once the doctor has examined your pet.